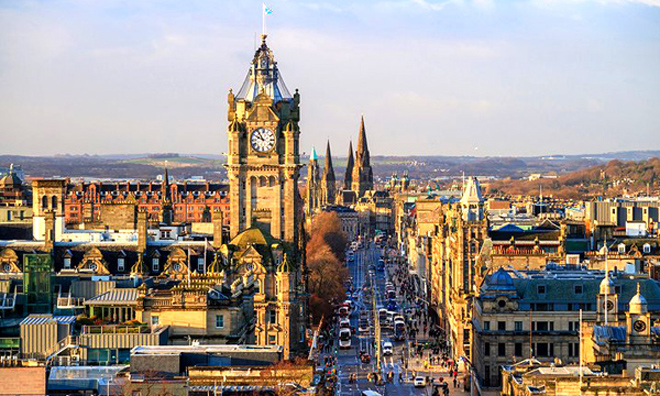 The recently released International Passenger Survey results by the UK's national tourism agency VisitBritain show that 2017 was a record-breaking year for inbound tourism emanating for the country from India. There was a record 562,000 visits from India in 2017, up a staggering 35 per cent over the previous year, whereas the overall international growth was recorded at 4 per cent. The Indian travellers spending in the country has also touched a record £454 million (US$ 590 million approximately), registering an increase of 5 per cent.
While at the same time, 2017 was a record-breaking year for overseas visits too to the UK and also for the amount visitors spent across the country. There were a total of 39.2 million inbound visits to the UK in 2017, up 4 per cent. Whereas the visitors spending grew by a robust 9 per cent to £24.5 billion (US$ 32 billion approximately).
VisitBritain APMEA (Asia-Pacific Middle-East & Africa) Director Tricia Warwick said: "India is a very important market for VisitBritain and it is fantastic that more people than ever are travelling and enjoying experiences that you can only have in Britain, from the exciting and contemporary culture to innovations in food and drink, from exploring the stunning countryside to the vibrancy of its cool cities."
Furthermore, she said, "Britain is offering great value for visitors from India and we are working hard with partners including tour operators and airlines to make it easier to book and explore more of the country, inspiring more visitors to travel right now."
VisitBritain is working with partners in India to amplify its marketing reach and convert the aspiration to visit the UK into bookings. Apart from showcasing how accessible regional England is for visitors, focus in the coming months will also be to highlight regional destinations as part of the ICC Cricket World Cup in 2019 that's is taking place in England and Wales.