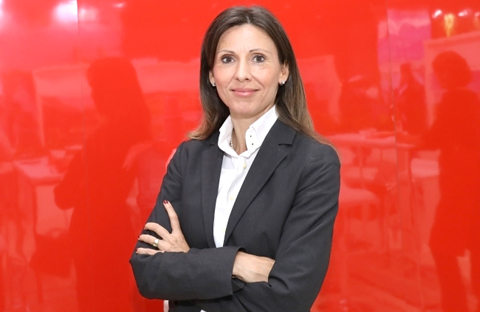 The GCC market is Germany's third-largest non-European source market behind China and the US. GCC travellers tend to stay an average of 11 nights and spend on average $5,300 per person per trip, significantly more than other international travellers. According to the latest forecast from the German National Tourist Board...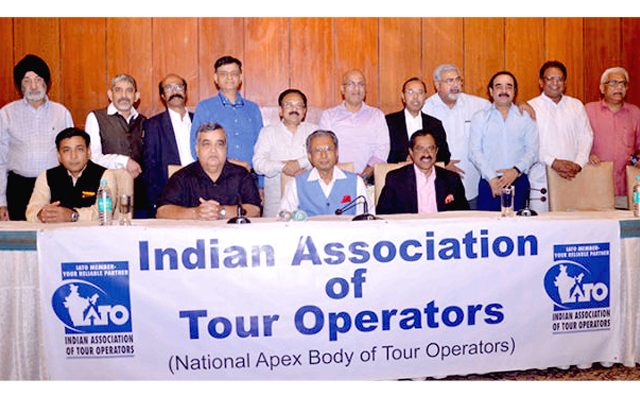 Society for Incentives Travel Excellence (SITE) is an international body of tour operators, specialising in incentives travel. SITE presence is spread across 92 odd countries with membership base of over 2000 global tourism stakeholders. The Chicago, Illinois, based body wields tremendous reputation internationally. It usually gives its President one year...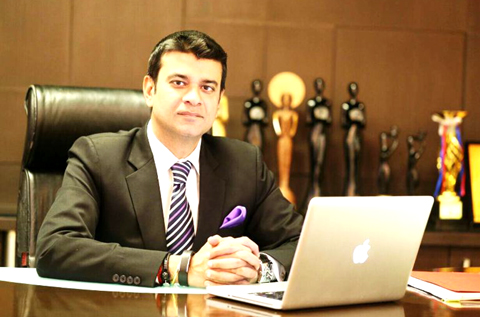 Ankush Nijhawan, the Managing Director of Nijhawan Group has been appointed as the Co-Chairman of FICCI Travel Technology Committee. The FICCI Travel Technology Committee is working as a sub-committee under the aegis of FICCI Tourism Committee to address the...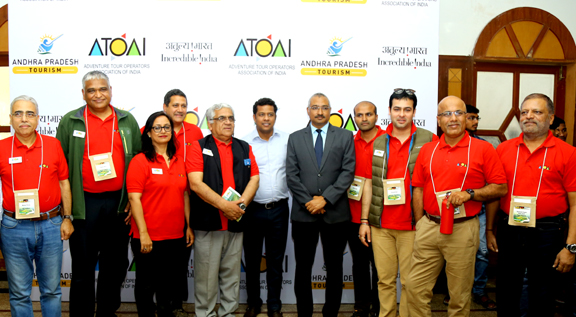 With the objective of capitalising the vast adventure tourism resources available in the state, Andhra Pradesh Tourism Development Corporation (APTDC) hosted recently the Adventure Tour Operators Association of India...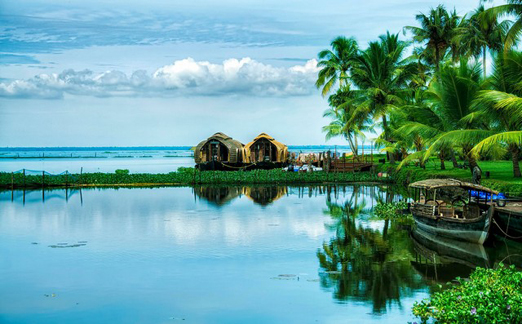 The vintage Kerala is almost back to its pristine glory with little or no trace of floods or its...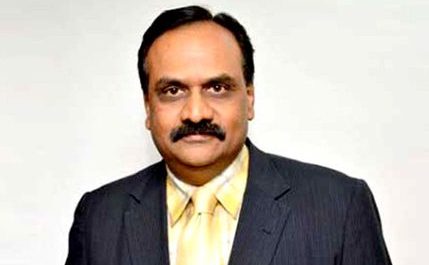 The 65th Convention of  TAAI in Kunming – the Capital of Yunnan Province of China will be an eye-opener for those who are ready...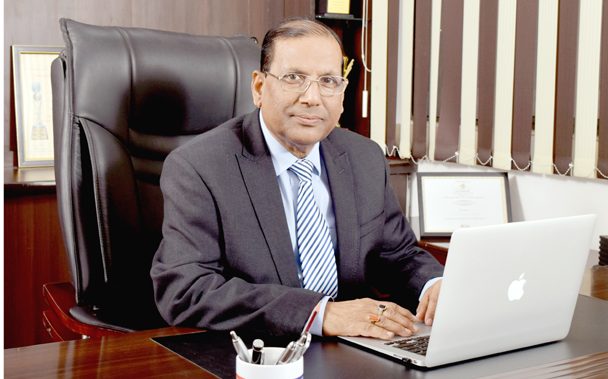 India was offering new opportunities of growth and development to hotel companies in it's burgeoning tourism and hospitality sector...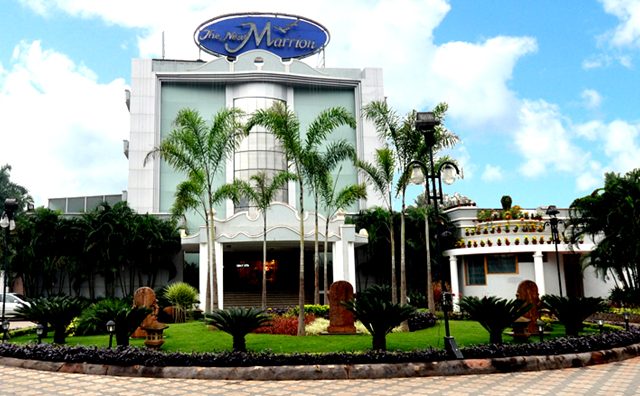 Most of the hotels developed in the last decade or so that you would enter give you access to the main porch or reception area right upon the entry,...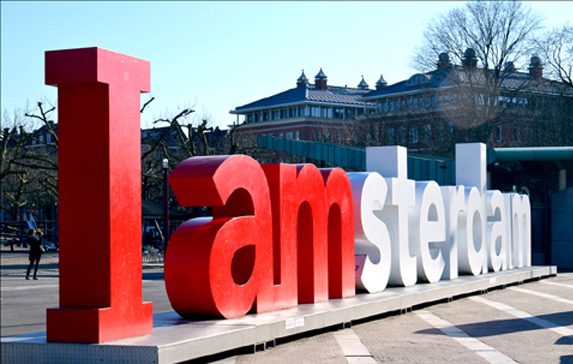 Amsterdam is a city for all seasons. Come wind, rain, snow or shine, there's always something to do and see. But never is Amsterdam more alive than in the...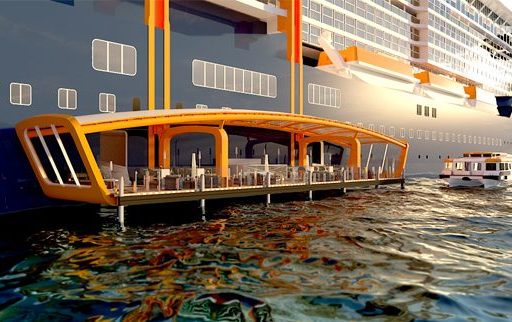 TIRUN, the India representative of Celebrity Cruises, recently announced the launch of Celebrity Edge, the first-of-its-kind ship in Celebrity's Edge-class fleet. The epitome of modern luxury cruising, Celebrity Edge...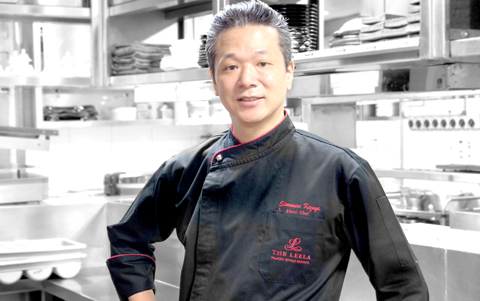 The Leela Palace New Delhi has announced the appointment of Shimomura Kazuya as the new Head Chef...