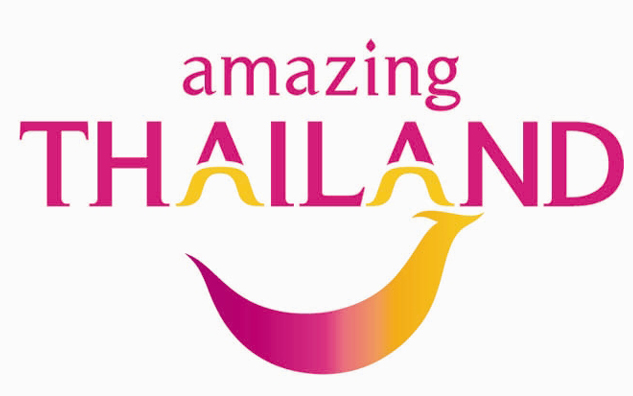 The idea that women need safety of family or a male companion is becoming outdated. Today's women are economically more empowered, they are more independent and are making their own decision and want to explore road less travelled. While at the same time they want to try things new that challenges them and last but not the least their increasing quest for a me-time too.
And when it comes to targeting a new market segment expect the Tourism Authority of Thailand (TAT) to lead the way. Identifying this fast growing travel segment in India as an emerging market segment to tap, TAT along with Chandigarh based travel agency BR Forex organized Amazing Thailand Ladies Evening in the city of Chandigarh recently for the high end women clients and travel enthusiasts to promote Thailand as a destination for an all-women holidays.
More than 50 women were in attendance to attend the promotion at The Lalit Chandigarh. The fun filled evening had activities that included Thai techniques of fruit carving, learning about Thai herbs/ ingredients and live Som Tam (Raw papaya Thai salad) demonstration by Thai Chef Khun Suriya. Apart from this, the guests were treated to traditional Thai massage by professionals from Thai Spa- Sawasdee in Chandigarh, followed by authentic Thai food.
The NTO also made presentation on activities and attractions in new and popular destinations in Thailand that women traveller's would enjoy. It highlighted that from shopping options, Benjarong and mask painting, flower arrangement classes and cooking classes to world class spas, dinner cruises and yatch parties, Thailand is a perfect getaway for the ladies to pamper themselves.
The NTO says that women travelers are a fast growing segment that has high spends and travel in groups. Travel in this segment is becoming very popular due to the wide range of destinations and activities that Thailand has for lady travelers. It highlighted that safety for women in Thailand and the warm Thai hospitality has made Thailand a preferred choice for all-women travel groups as well as solo women travelers.