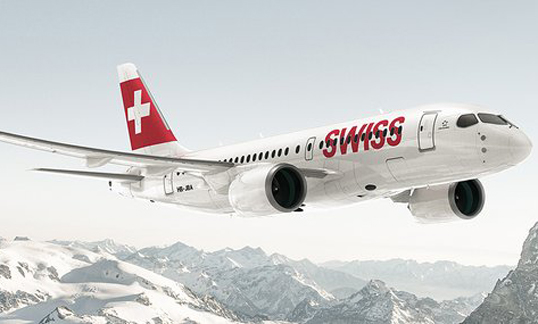 Switzerland's national carrier SWISS, Switzerland Tourism (ST) and Switzerland Travel Centre (STC) have launched a joint initiative, "Stopover Switzerland" for passengers travelling onboard SWISS with a stopover in Switzerland. The packages offer travellers eight tour packages ranging from one to four days covering various iconic sites and cities like Zurich, Interlaken or Lucerne, in Switzerland that they can avail before resuming their onward journey.
Both leisure and business travellers can extend their stopover in Switzerland by one to four nights by adding a customizable travel package under the new "Stopover Switzerland" offer, which SWISS has launched in close collaboration with Switzerland Tourism (ST) and Switzerland Travel Centre (STC). India, Singapore and the United States are the first SWISS markets to introduce the new stopover programme.
The programme promises "so much in so little time" through the eight customized single or multi-destination travel packages that include accommodation in a three or four-star hotels, transport, tips on possible local trips and activities and Swiss Travel Pass for 1st or 2nd class travel.
These packages can be booked in connection with a flight or even independently of any flight arrangements. The range of these stopover packages will be expanded, too.