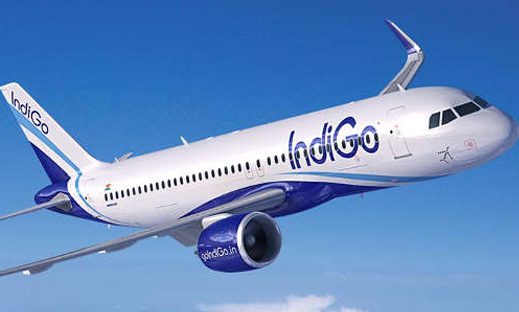 IndiGo is further enhancing its customer experience with the launch of Kuwait and Abu Dhabi as its new destinations. As part of the international expansion, Kuwait will be the 57th and Abu Dhabi will be the 58th destination on its network.
Both new services will commence from October 2018. To provide more enhanced connectivity across India, IndiGo has added 24 new flights to its network. IndiGo became the first domestic airline to introduce services connecting Port Blair with Hyderabad and Vadodara from September 2018.
In addition, 6E will operate its first daily return flight between Surat and Chennai, daily non-stop return service between Delhi and Imphal, direct flights to Vijayawada from Delhi. The airline will also add two international new routes connecting Doha with Ahmedabad and Trivandrum. These new services will be effective October, 2018.
The new flights are designed to cater to business and leisure travellers from these cities, who are constantly on the lookout for new and affordable flying options. Customers who would like to plan their travel can book tickets through our official website www.goindigo.in
William Boulter, Chief Commercial Officer, IndiGo said, "We are pleased to announce Kuwait and Abu Dhabi as our 10th and 11th international destinations effective October 2018. We will operate first flight between Kuwait and Chennai and Calicut and Abu Dhabi starting October this year. It also gives us immense pleasure to add 24 additional flights to 6E network.
"IndiGo has completed 12 years of successful operations in the India market as a low cost carrier, and adding new flights to its network will further augment the connectivity that we aspire to provide to our customers. It is our constant endeavour to provide our customers on-time, courteous and hassle-free service, and an affordable flying experience always," he added.