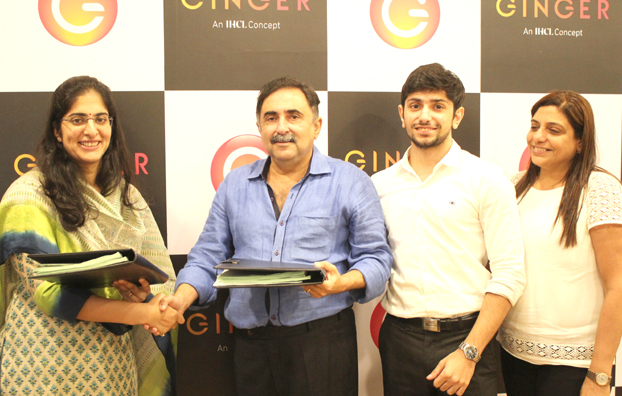 Mumbai:Ginger has announced the signing of a new hotel in Bharuch, a key city of Gujarat. With this new addition, Ginger will have 10 hotels with a combined inventory of close to 800 rooms in Gujarat.
With 55 comfortable rooms, an all-day diner, a banquet hall and a fitness centre; the new Ginger is located just a few minutes from the railway station amidst a commercial hub catering to chemical, textile and pharmaceutical companies. The hotel is a management contract and is slated to commence operations in 2019.
The brand is present in 6 cities in the state namely Ahmedabad, Surat, Vadodara and Vapi with hotels under development in Surat and Sanand.
Deepika Rao, Managing Director and Chief Executive Officer, Ginger Hotels said: "The modern day Bharuch is one of the biggest industrial areas in the state. The hotel will be ideally located to cater to the business guests."
Ginger Hotels are operated by Roots Corporation Limited which is a subsidiary of Indian Hotels Company Limited. Ginger hotels with a pan India presence of 45 hotels across 32 cities with another 10 under development, energizes enterprising Indians in their journeys with a hospitality experience that provides comfort and convenience.