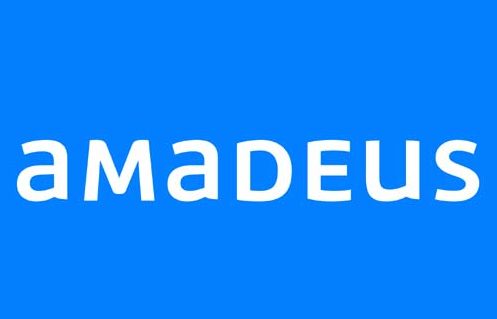 New Delhi: With an aim to augment the career prospects of students in the field of tourism, Amadeus India – leading provider of IT solutions in travel technology, recently conducted a special training for students at the University of Kashmir.
Commenting on the initiative, Rakesh Bansal, CEO, Amadeus India, said: "Kashmir is one of the most preferred tourist destinations with hordes of people thronging the place throughout the year. It is only natural that this place should have more trained professionals in the field of tourism who have hands on experience in terms of latest technology and know-how."
"With this aim we reached out to the university and were pleased to see students' response to our training. We are trying to impart job training to the students which will prepare them well and open up a lot of avenues for them when they step into the market for jobs eventually," he added.
Sunil Kumar, President, Travel Agents Association of India said: "This weeklong programme of Amadeus to train about 90 students on reservation and ticketing process has been a huge success. The students are now inspired to get actively connected with the growing travel & tourism industry that requires specialised training to meet the ever-increasing demands of the industry."
"We are delighted to join hands with Amedeus India who have played a valuable role in organizing this training for the students of J&K," he added.
The training being a part of company's CSR program, focused on imparting the right skills, aptitude, knowledge and approach by showcasing different models and case scenarios.
Amadeus conducts such trainings across India periodically to boost the job opportunities for students after college.