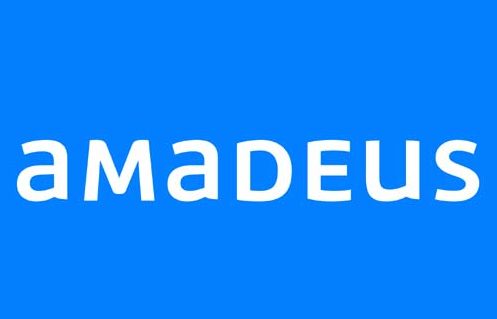 Amadeus is ready to bring to India its finest range of travel products and solutions through a road show in Delhi on September 12, 2018. The company had a successful round of launches internationally in Nepal, Bangladesh and Bhutan recently. The company, over the past 30 years has been a leader in aggregating the reservations systems of airlines and bringing selling capabilities to the desktop of travel professionals.
The road show will create an opportunity to introduce offerings designed to save time, money, improve performance and efficiency. During the road show, Rakesh Bansal, CEO Amadeus India will elaborate on the USPs of the new range of products and their importance for the Indian market. He will also be explaining the new technology and innovation implied in the new range of products. The future growth plans of Amadeus will be shared by him as well.
As per a recognized global report, travel technology industry is expected to grow at 8% CAGR by 2021. As the travel industry grows, integrated web-based solutions are playing a vital role in the travel industry.
The increasing need to automate travel management systems will drive the growth prospects for the global travel technologies market in the coming years. India is at the centre of these innovations. With a vast presence in the Indian market, Amadeus dominates almost 50% market share in the Indian Sub-Continent providing complete IT enabled services for the travel and tourism industry.