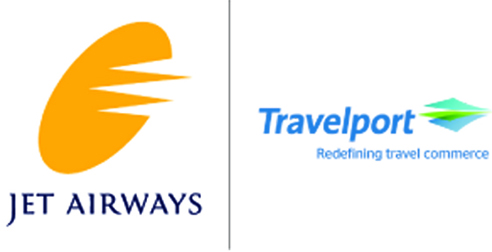 Leading travel technology company Travelport and India's second largest airline by market share Jet Airways have signed a supplier agreement partnership that will be effective from April 2019. The renewed long-term partnership enables online and offline travel agencies around the world to shop, book and manage itineraries for leisure...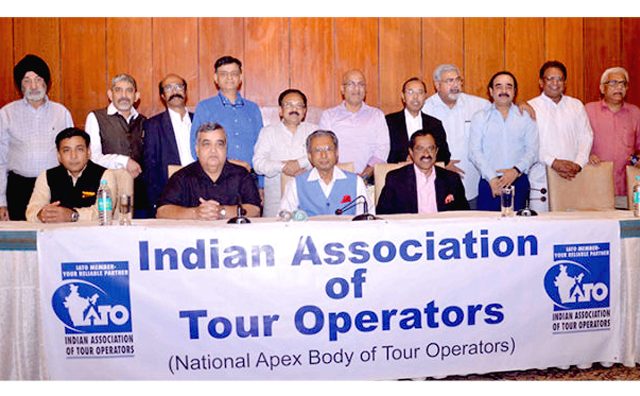 Society for Incentives Travel Excellence (SITE) is an international body of tour operators, specialising in incentives travel. SITE presence is spread across 92 odd countries with membership base of over 2000 global tourism stakeholders. The Chicago, Illinois, based body wields tremendous reputation internationally. It usually gives its President one year...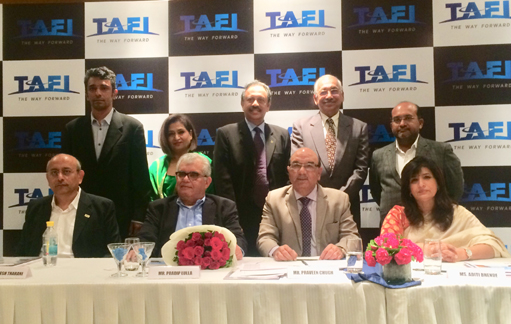 Travel Agents Federation of India (TAFI) has elected new Managing Committee for the term 2018-20 during 24th Annual General Meeting held today at The Grand Hotel New Delhi. Under the leadership of Praveen Chugh as President, Pradip Lulla, Aditi...
The heavy rains and floods which hit the state last month left the tourism industry in a state of discrete and shocked which happens to be a major contributor...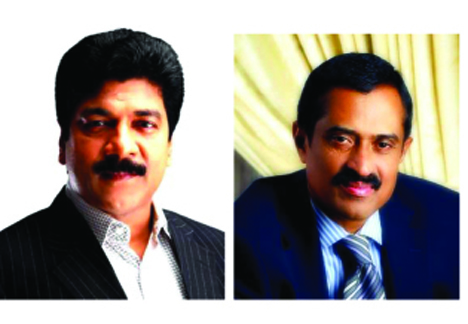 The vintage Kerala is almost back to its pristine glory with little or no trace of floods or its...
They say 'where there's a will there's a way' and this perfectly defines Ms Bhuma Akhila Priya – the youngest and dynamic minister in...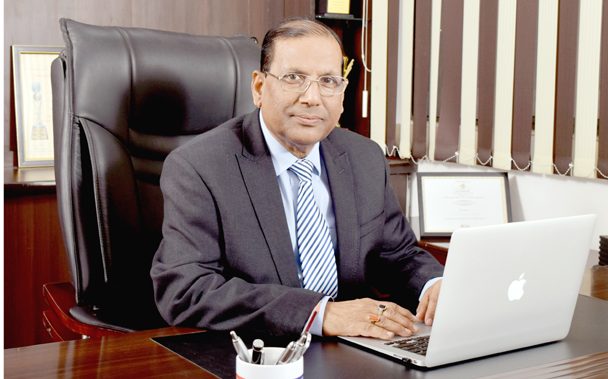 India was offering new opportunities of growth and development to hotel companies in it's burgeoning tourism and hospitality sector...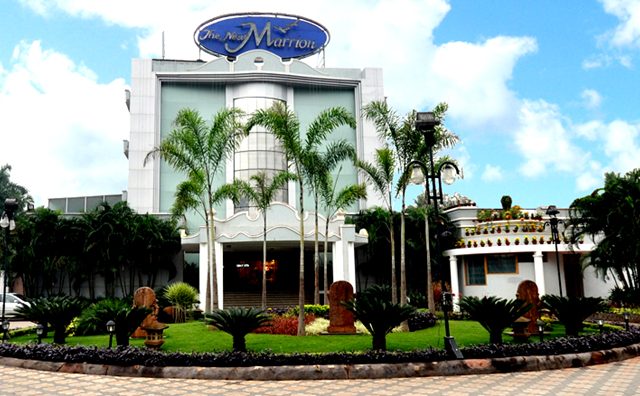 Most of the hotels developed in the last decade or so that you would enter give you access to the main porch or reception area right upon the entry,...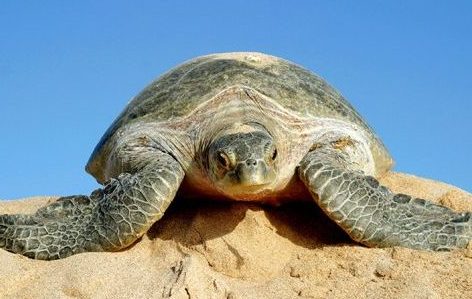 Oman is home to four different types of turtles; green, olive ridley, hawksbill and loggerhead. If you wish to see the journey of turtles nestling June to September is...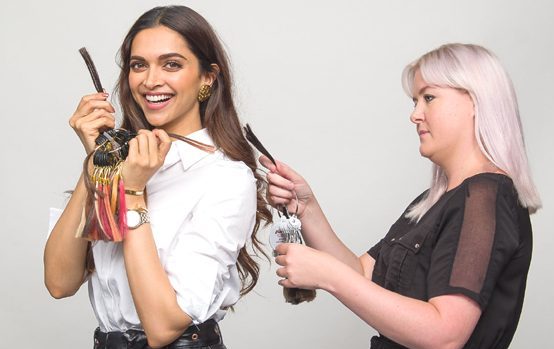 New Delhi: Deepika Padukone will be joining the world's biggest superstars at Madame Tussauds with a wax Figure set for attractions in London and Delhi. The actress who is...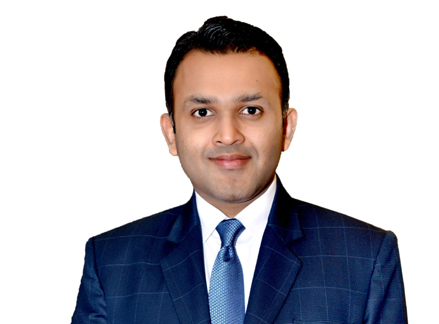 Radisson Blu Plaza Delhi Airport has appointed Ashwani Kumar Goela as its General Manager. Ashwani brings with...